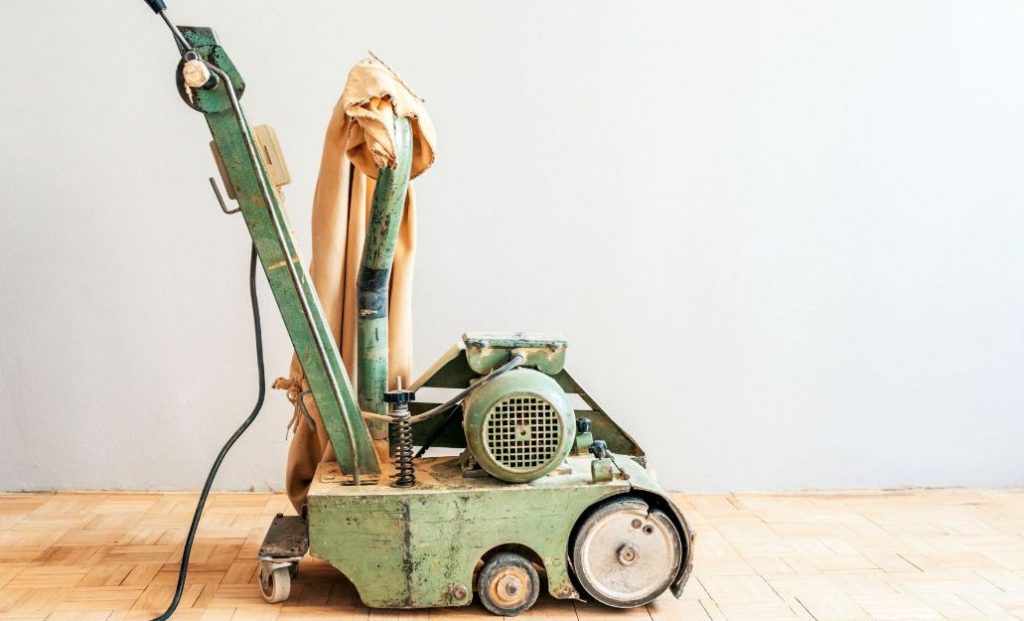 Complete Floor Sanding Wollongong caters to the needs of the homeowners located in Wollongong and its surrounds, including Stanwell Park, Cordeaux Heights, Shell Cove, Calderwood, Mount Pleasant, Figtree, Port Kembla, Woonona, Warilla and others.
Timber Floor Repairs Wollongong
There is something beautiful and stylish about timber floors that make it one of the top choices for homes in Wollongong. The natural look of the timber floors, when polished and finished professionally, cannot be matched by any other type of flooring product. There are also very few options out there that are as durable and long-lasting as timber floors. 
In newer homes in Wollongong where timber floors are being fitted, they can last for a long time, but they too are susceptible to damage. In areas with heavy footfalls, the floor refinishing can take a hit or can cause natural wear and tear.  Whether you have timber flooring, laminate flooring, or vinyl flooring, chances are you will need floor repair Wollongong services.   
Common problems that need repairing your hardwood flooring include –
Cracked or Split Wood

– Even with proper maintenance, your timber floors can develop split or cracks on the surface. If they are not repaired well in time, they can get worse. 

Scratches

– Most scuffs and scratches are only on the outer coating of the wooden floors and are pretty easy to touch up. Many times, deeper scratches need sanding the wood before refinishing them. 

Gaps in the Planks

– Another common repair for timber floors include filling the gaps between the planks. Wood shrinks when it dries and expands when it is hot and humid, just like the weather in Wollongong. This expansion and contraction can cause gaps between the floors leading to needing repairs.  

Buckling

– Many times, the timber floorboards warm and lift a little from its subfloor. This process is called buckling and can happen due to many reasons. We help identify the cause of the problem and then perform necessary

flooring Wollongong

repairs.    

Cupped Floors

– Just like buckling, the edges of the hardwood planks can rise up and cause the centre to sink down. This usually happens due to moisture imbalance around the timber floorboards. 

Warped Hardwood Floors

– Warped hardwood floors is an indication of moisture issues inside your house. These are not due to faulty installation but due to a large amount of moisture.    

Other Problems

– Other problems with your timber floors may include squeakiness or loose boards. These can be a tripping hazard and need to be fixed as quickly as possible. Other damages may be burn marks, mostly due to cigarettes that can cause the wood to stain.
While you may choose to perform minor floor repairs Wollongong on your own, major repairs are best performed by professionals. We can help assess the extent of the damage and then decide if wooden floor repairs would be enough to get rid of the problem, refinish the entire floor, or a floorboard restoration would be necessary.  

Need Help Repairing Your Damaged Timber Floors?
When it comes to damaged timber floors, we have seen it all. Irrespective of the damage to your floors, we can provide a solution to not only get the floors to almost-new condition but also within your budget. Give us a call to get a free-in-home inspection for your flooring Wollongong.