Types of Floor Finishes Wollongong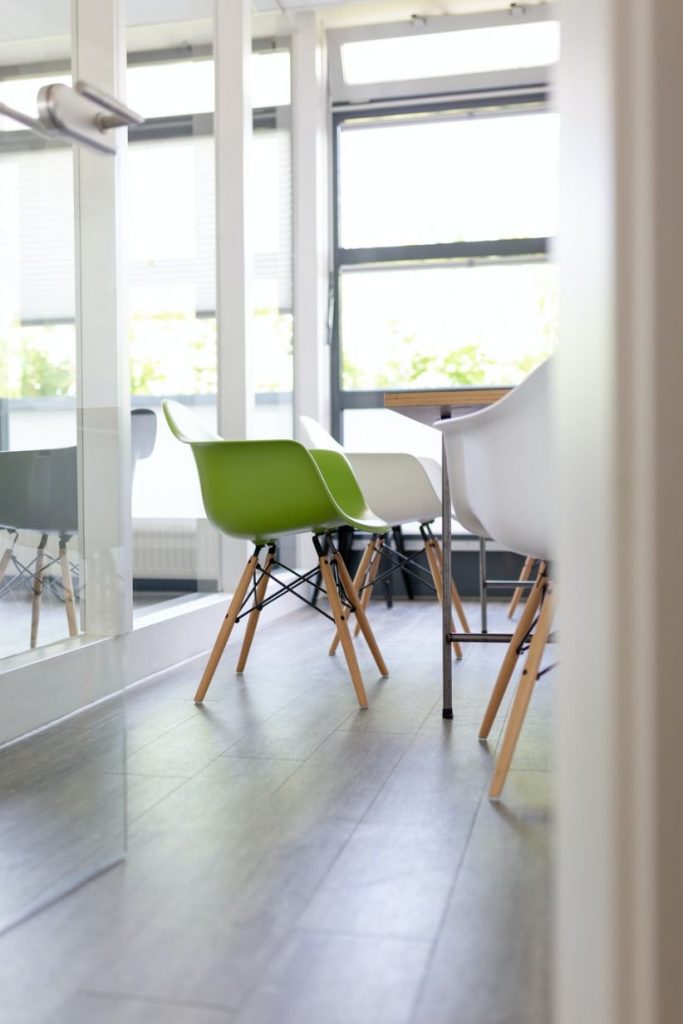 Complete Floor Sanding Wollongong caters to the needs of the homeowners located in Wollongong and its surrounds, including Stanwell Park, Cordeaux Heights, Shell Cove, Calderwood, Mount Pleasant, Figtree, Port Kembla, Woonona, Warilla and others.
Types of Floor Finishes Wollongong
Homeowners agree that nothing can beat the exclusive and rich look of timber floors. To achieve the warm look of these floors, it is important to seal them with quality polyurethane timber floor finishes. Even though the purpose of a finish is to protect the floor, not all finishes are made equal. There are two main types of finish that are most popular today – oil-based and water-based. There are some distinct differences between these two finishes that need to be considered before picking the right finish for your floors.  
Water-Based Polyurethane
Water-based polyurethane is a finish made of water. It contains synthetic resin adhesives and plasticisers to protect hardwood floors. If you are looking for an eco-friendly sealer and have limited time, a water-based sealer is your best option. This type of finish offers a transparent and shiny finish to your floor. Besides the colour of the finish, you can choose between satin, high-gloss, or semi-gloss shine for your floors
Features of Water-Based Polyurethane Finish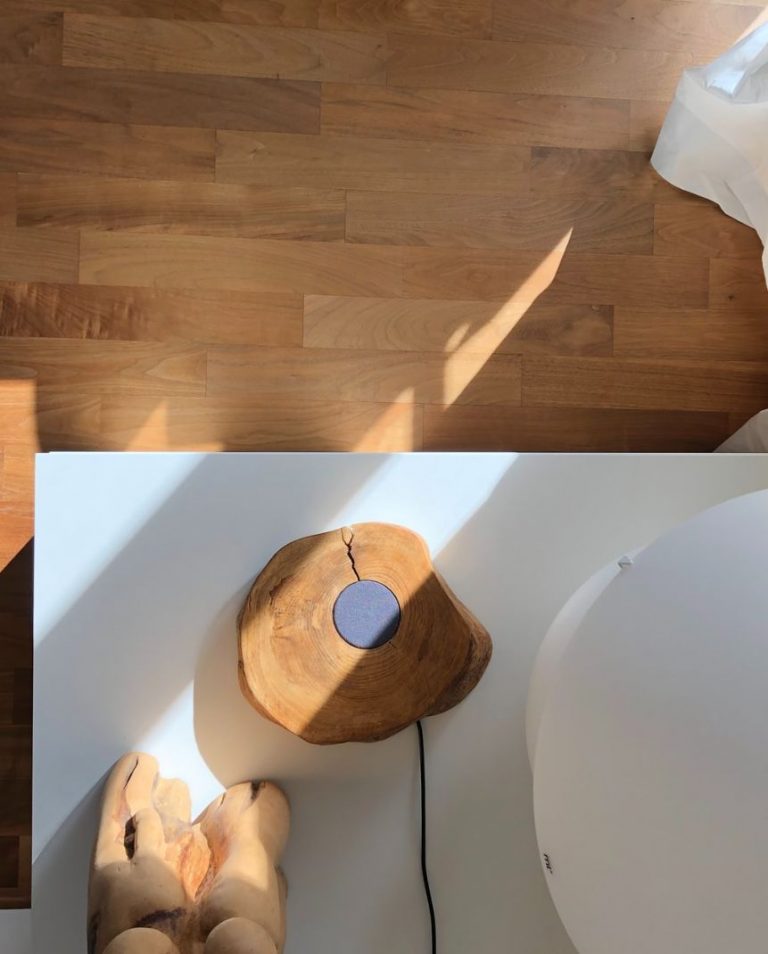 The oil-based finish contains linseed oil, plasticisers, and synthetic adhesive. Such finishes provide an amber tint adding a warm glow to your floors. It is also effective on hardwood floors in high traffic areas like the living room, hallway, or stairs. Application of oil-based finish takes a few days, and homeowners may need to arrange an alternative arrangement for a few days. 
Features of Oil-Based Polyurethane Finish
A strong case can be made for both of these finishes. Each of them is a legitimate choice for your home and has its pros and cons you need to consider. The finish you pick will depend on the type of wood floors you have, the area that needs to be finished, the wood grain pattern, and the overall look of the floors you want to achieve. 
Other Types of Finishes
Apart from the two most popular finishes for flooring Wollongong available in the market, there are other types that are not as widely used. But, you can find these in older homes in Woonona, Warilla, and other suburban areas.
Since flooring Wollongong is a big investment, it is important to choose your timber floor finishes carefully. Get a free consultation from our flooring Wollongong experts so that you can protect and enjoy your beautiful timber floors for years to come.