Flooring Wollongong Installation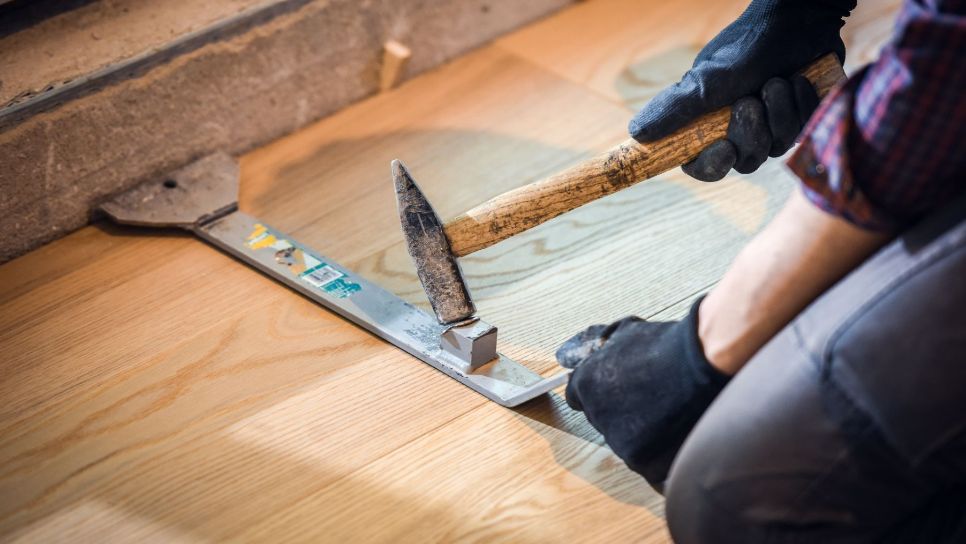 Complete Floor Sanding Wollongong caters to the needs of the homeowners located in Wollongong and its surrounds, including Stanwell Park, Cordeaux Heights, Shell Cove, Calderwood, Mount Pleasant, Figtree, Port Kembla, Woonona, Warilla and others.
Why should I Install a Timber Floor?
When picking the right flooring during building or renovation, one of the most recommended types of flooring is timber flooring. It is easy to see why timber flooring is so popular – they are an ageless, classic flooring material that perfectly blends warmth, elegance, and natural beauty to create a relaxed and inviting atmosphere in any space it is laid out on. Here are the top advantages of timber flooring for your home –
For your timber floors to be installed to perfection, proper preparation is the key. Timber flooring installation should only be done by flooring Wollongong professionals with knowledge and experience in the field. They will ensure the correct preparation of the subfloor and the installation environment to help get great results.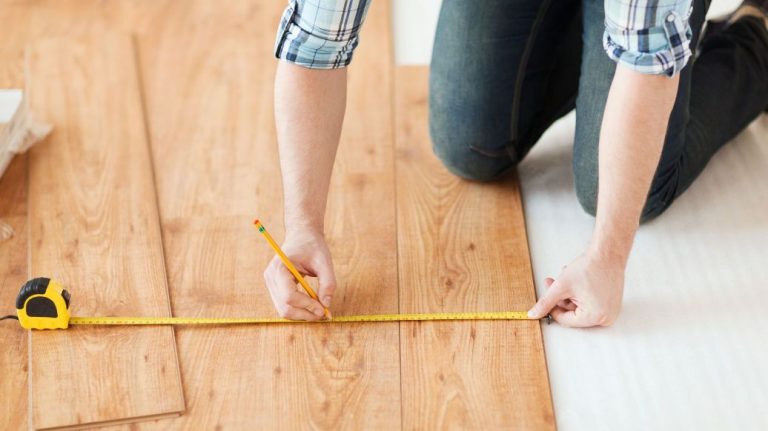 How to Pick the Right Timber Floors?
It is common to get overwhelmed when choosing the right wooden flooring for your house.  But, with the right knowledge and know-how, you can narrow down what you really want. 
Choose Between Different Types of Timber Floors

– There are various timber flooring available in the market that differ in wood species, colours, finishes, and styles.

Consider the Level of Durability You Need

– Even the toughest wooden floorboards will be subjected to scratches and scuffs. Based on the traffic at home with kids or pets, you need to pick flooring styles with higher durability. 

Sort Out the Style of the Floors

– Based on the decor of the home, you need to pick timber floors that match the overall look and feel of your home.

Consider the Upkeep

– There might be one timber flooring you like, but you need to ensure you are willing to put the time to ensure they look pristine.
 If you are having a hard time picking the right timber floor for your home, allow our professional timber flooring Wollongong experts to help you. We will be happy to discuss different timber floorboards options for your dream floor, the design elements, and the installation types. We will help you pick the right combination and provide exceptional wood floor installation services that suit your needs perfectly.  
Vinyl Flooring Wollongong
Comfortable, trendy, and easy to maintain, vinyl flooring Wollongong provides an affordable and yet stylish design to any room in the house. Using the latest technology, vinyl floorboards can be produced in many attractive patterns and effects like timber, marble, slate, and even cork. If you have real wood floors in some areas of your house and want to continue the same theme throughout the house, but economically, then vinyl flooring is a great option. 
We are proud of hundreds of timber flooring Wollongong projects we have done throughout the area, including popular suburbs such as Stanwell Park, Cordeaux Heights, Shell Cove, and others. Give us a call today to learn more about our vinyl or timber flooring Wollongong services or to schedule an appointment with our flooring experts.